PROFILE
LIBERTY Mining Consultants, Inc. provides expertise and experience to the mining industry worldwide.  With a staff of professionals and associates who have experience in all facets of mining, we are qualified to assist companies with a wide range of services.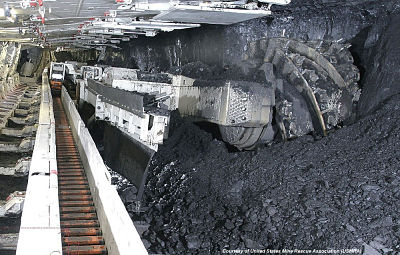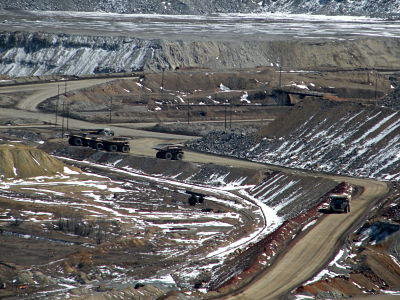 Our professional operators and trainers have completed projects at numerous underground and surface (opencast) mining locations worldwide. We conduct operation reviews, planning, and provide management, supervisors and equipment operators with assistance that results in significant productivity improvements in the most appropriate and cost efficient manner.
We focus on mine planning, scheduling, production, maintenance, ventilation, degasification, communication, coordination, safety, and the supply and support functions – recommending methods and improvements, and providing "hands-on" training to implement the recommendations.
Production Improvement – LIBERTY provides computer simulation, mine planning, management and training in underground coal mines that utilize continuous miner and bolter miner equipment in room-and-pillar and place-changing systems, along with longwall systems. We also provide similar services in surface (opencast) coal mines and with highwall mining systems. We have assisted in improving production with a company's existing equipment as well as accelerating the learning curves when a company implements new equipment.
Risk Assessment – LIBERTY conducts underground and surface coal mines, underground and surface hard rock, metaland non-metal mines, coal preparation and mineral processing facilities site visits to assist insurance providers in determining risk exposure for workers compensation, general liability, fleet and equipment coverages.
Offering comprehensive services to a wide range of clients, the LIBERTY staff has performed projects and services for mining companies, insurance companies, equipment manufacturers, banking institutions and law firms. Mining consultancy projects have been completed in Australia, Botswana, Brazil, India, Mexico, Russia, South Africa and the United Kingdom, in addition to the USA.